Personal healing sessions
When it comes to healing, be it personal healing, distance healing or the intention box, confidentiality is my utmost priority. At any cost, none of my client's personal problems and information will be revealed to anyone. This is my promise to all those who come to me for healing.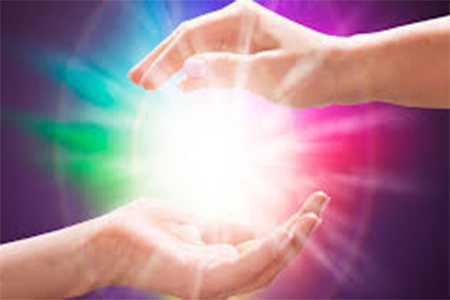 Personal Healing Sessions
For these sessions, we need to meet in person. Though I have been trained to do various kinds of healings like Salt Water Healing, Past life Regression, Yoga Nidra, Reiki and many more, I cannot actually say that I will be using a particular method for a particular problem. During these sessions, I will be just surrendering to the divine and do as guided. As a Healer, it will be very foolish of me to say that I will be healing you.