This is a course for beginners. In this course I teach spoken Sanskrit along with basic Sanskrit grammar. After completing the course, you will be able to read and write in Sanskrit. You will also be to speak fluently in Sanskrit. And most importantly you will start understanding easily when you listen to people speak Sanskrit or when you listen to Sanskrit discourses. My main aim is to make my students read and understand shlokas and Sanskrit texts independently.
Method of teaching:
it will not be completely lecture based. You will have lots of activities which will give scope for you to apply what you have learnt. I will be giving lot of worksheets also which will be interesting and which will strengthen your knowledge.
Fees: Rs.1800 per month (8 classes per month. 2 days a week)
Or
If you make a one-time payment, it will be Rs.6400 total (that is 1600 per month).
Duration of the course: 4 months
The course will be conducted through a platform called zoom. Once you register for the class, I will give the link. Just by clicking the link you will enter the class room.
Recordings of all classes will be given to you so that you can go through them again whenever you want to.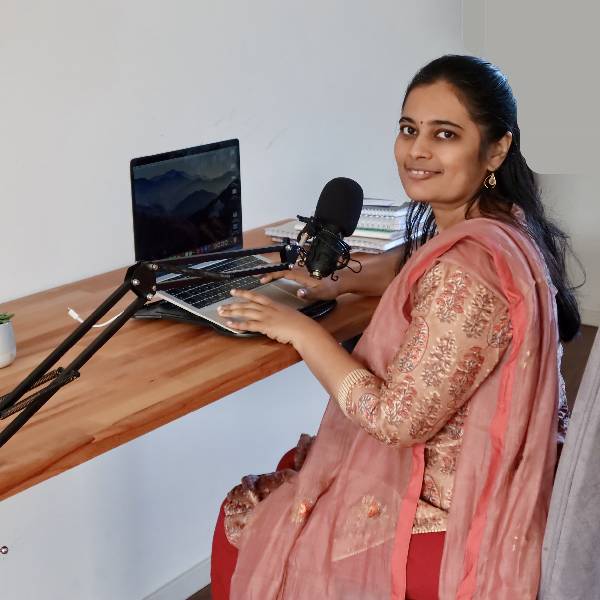 You will also be a part of my private Facebook group and private telegram group through which you can stay in touch with the Sanskrit community even after the course is over.
Pre-requisites: Absolutely no pre-requisites. You can join this course even if you do not know how to read and write Sanskrit.
To read reviews about my classes please check this link
https://www.urbanpro.com/chennai/shubha-v-tutor
If interested fill this short form and click send button. We will get back to you.
This is the level 2 course for people who wish to go further in Sanskrit and be able to understand the shlokas or read kavyas independently without depending on translations. The kind of joy you get by understanding and interpreting shlokas in your own way based on your life experiences will be something very special.
This skill of understanding Sanskrit works by yourself will give you clarity and lot of satisfaction. When you recite shlokas by simultaneously knowing the meaning in your head you will be able to actually connect to the tattvam, the essence of the shloka. Therefore, your shloka chanting will be extremely effective and you will definitely see the difference.
The main topics of this course are Sandhis and Samasas. Other grammar concepts like active and passive voices, aatmane padi verbs, more pratyayas, chandas and many other new concepts will be introduced. Spoken Sanskrit activities will definitely be there.
We will be reading and understanding one modern Sanskrit drama.
In the last month we will be reading the first chapter of Kalidasa's Abhijnanashakuntalam a literary magnum opus.
Pre-requisites: Must have completed PrarambhaH course (level 1) from Tattvam
Or
Must have knowledge of basic Sanskrit grammar and some spoken Sanskrit skills.
If interested fill this short form and click the send button. We will get back to you very quickly.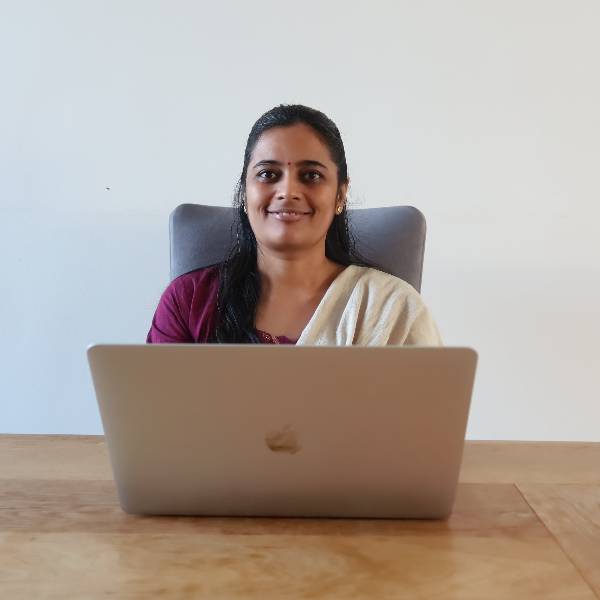 The main goal of this program is to generate interest among kids for the Sanskrit language and to give a strong foundation for them and also to make them speak fluently in Sanskrit.
Once the interest for the language is generated and a good foundation is laid then they can develop it further in future very easily.
This Sanskrit learning program is mainly for kids. And I request one parent to accompany the kid during the session. There will be some activities for the adults also and they will also be learning but the main focus is on the kid. If the parents get the concept then they can give some practice after the class.
There will be lots of activities, games, songs, stories and much more.
Fees is Rs.1800 per month (8 classes per month)
Duration of this level : 4 months
Starting date: Send us a message. We will notify you when we start the next batch.
The course will be conducted through a platform known as zoom. Once you register for the course, a link will be given. When you click on the link during class timings you will be in the class.
If due to some reason you miss a class, then the recording of the class will be given.