About Tattvam
A Centre for Sanskrit and spirituality
My mother Dr.Rupa, a Sanskrit scholar, retired professor and Head of The Department of Sanskrit, University of Mysore, trained me in Sanskrit from the very tender age of 3 and made it a point to speak to me only in Sanskrit.  In fact, I can say that I have received womb education since my mother was pursuing her PhD in Vedic studies when she was carrying me in her womb.
I pursued Engineering and worked as a Software Engineer for an year, but found my true calling in Sanskrit and hence...
I completed MA in Sanskrit from Karnataka State Open University with a First class Distinction.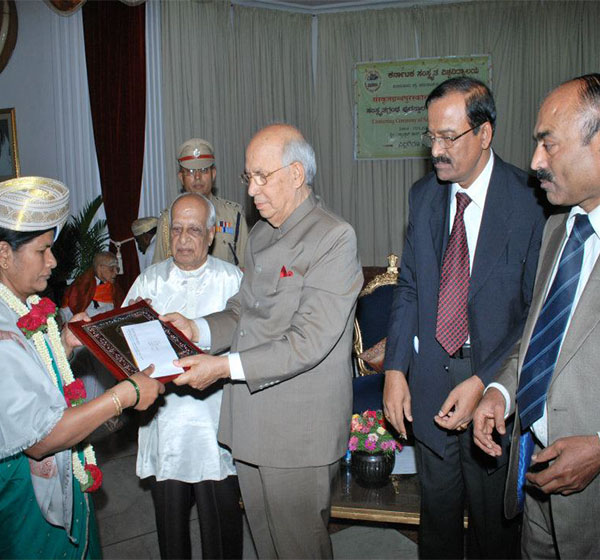 My mother Dr.Rupa received an award from Honorable Governor of Karnataka for her book BaalakathaaH
I have been teaching Sanskrit from a very young age and have taught n number of people both Indians and foreigners, young and old. I also enjoyed my role as a Sanskrit teacher at Akshar centre for education, a Waldorf school in Chennai.
My program "Joy With Sanskrit", where kids learn the language through lots of games, stories and activities was a huge hit among the kids.
My group online class for adults is enjoyed by all and is well appreciated.