About Tattvam
A centre for Sanskrit, spirituality and healing.
My mother Dr.Rupa, a Sanskrit scholar, retired professor and Head of The Department of Sanskrit, University of Mysore, trained me in Sanskrit from the very tender age of 3 and made it a point to speak to me only in Sanskrit.  In fact, I can say that I have received womb education since my mother was pursuing her PhD in Vedic studies when she was carrying me in her womb.
I pursued Engineering and worked as a Software Engineer for an year, but found my true calling in Sanskrit and hence...
I completed MA in Sanskrit from Karnataka State Open University with a First class Distinction.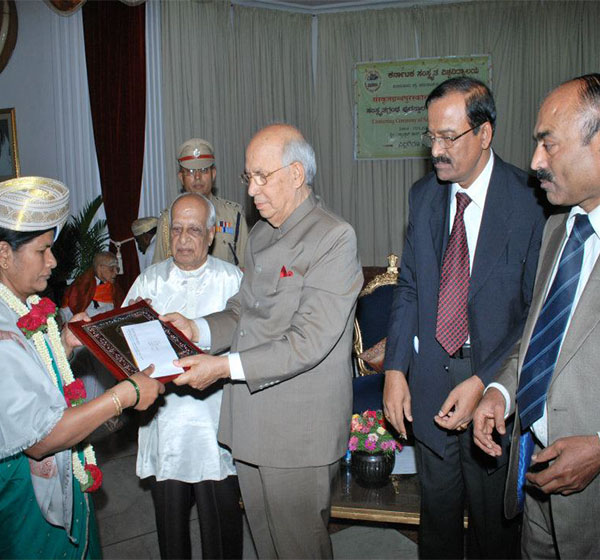 My mother Dr.Rupa received an award from Honorable Governor of Karnataka for her book BaalakathaaH
I have been teaching Sanskrit from a very young age and have taught n number of people both Indians and foreigners, young and old. Since 3 years I am enjoying my role as a Sanskrit teacher at Akshar Center of Education, a Waldorf school in Chennai.
My program "Joy With Sanskrit", where kids learn the language through lots of games, stories and activities was a huge hit among the kids.
My group online class for adults is enjoyed by all and is well appreciated.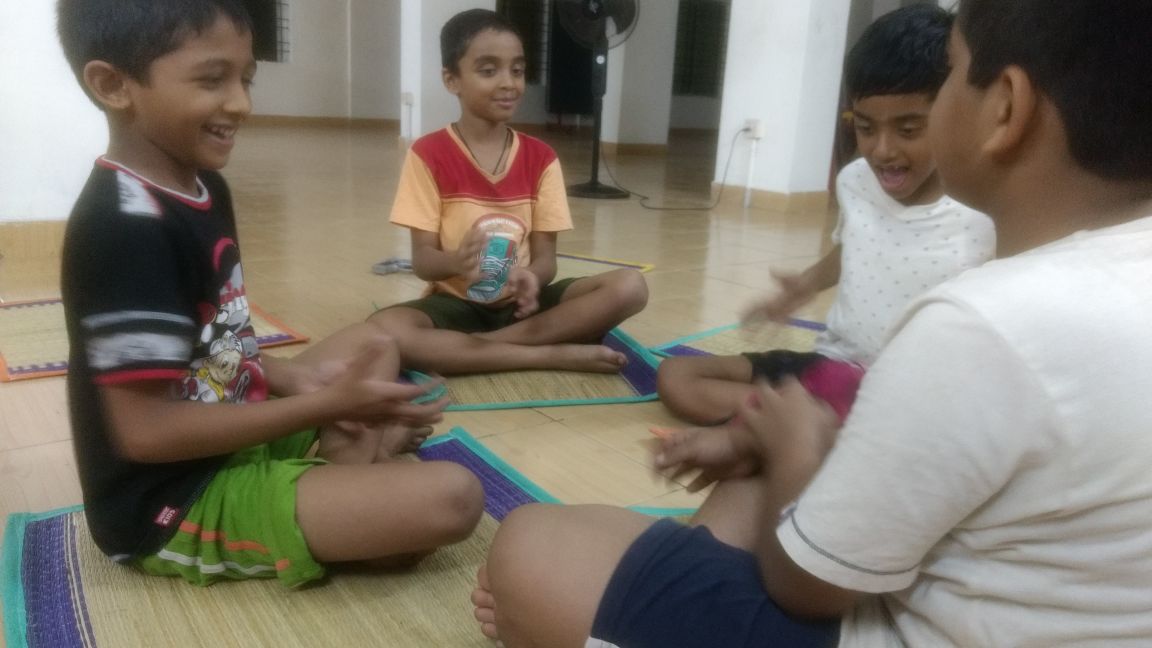 My Spiritual & Healing Journey
Both my parents are spiritually minded from the very beginning. Sadguru Sri Sridhara Swamiji is my guiding guru. Though I have not seen him physically, I know and feel his guidance and presence all the time.
This wonderful connection with a divine Guru was established mainly by my mother and grandmother. It was my grandmother who had seen Sadguru Sridhara Swamiji in his physical body, interacted with him and initiated into the spiritual path by him. She had seen him heal people and release spirits, first hand. As she kept sharing all her spiritual experiences with the guru, my faith and connection with him started becoming stronger and stronger.
Later in December 2015, I met Sri Vishwanath Guruji to find solutions to some problems in life and this meeting changed my life dramatically. I became very calm, totally non-judgemental and started connecting to the source. I was feeling Sridhara Swamiji's energy in Vishwanath Guruji.  Guruji made to see some of my past lives and helped me complete some of the incomplete experiences.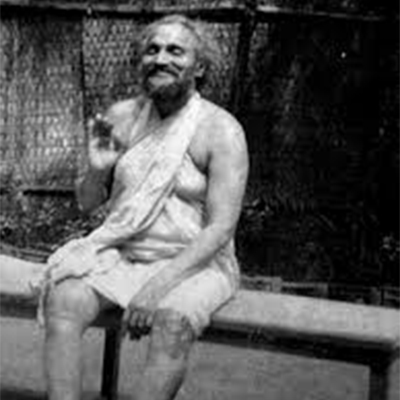 Sadguru Sri Sridhara Swamiji
It was Sri Vishwanath guruji who asked me to start healing people. Never before did I have an idea to become a healer. Guruji instilled the healing energy and confidence in me. But still, I was a bit reluctant to heal others. But with a little push from Guruji, I started healing other people. As I started healing I felt even more calm, satisfied and totally at peace. People who received healing energy started feeling better and experienced miracles. Of course, I am very clear that I am not the healer. It is the higher forces and my gurus who are actually doing the healing. But looking at people's sorrows getting vanished, people finding solutions to their problems, experiencing peace and becoming happier, I felt very happy and satisfied and realized this is my life purpose.