A Centre for Sanskrit and Spirituality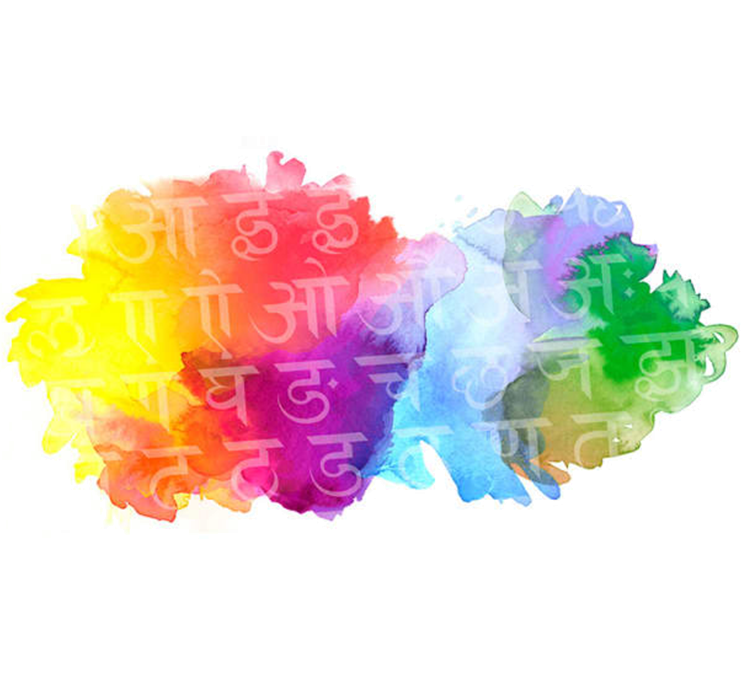 When we connect to the source we start getting new perspectives, we feel relaxed, calm and peaceful. Even creativity increases. So, at Tattvam we help people re-establish their connection with the source.
Connecting to the source frequently in the middle of the hustle and bustle of life can help in enhancing the quality of life drastically. Life becomes a beautiful flow with lots of experiences and learning rather than a hard struggle. Many problems do vanish and miracles start happening. The Divine source that created each one of us is readily available for each of us. Only thing is we have to connect.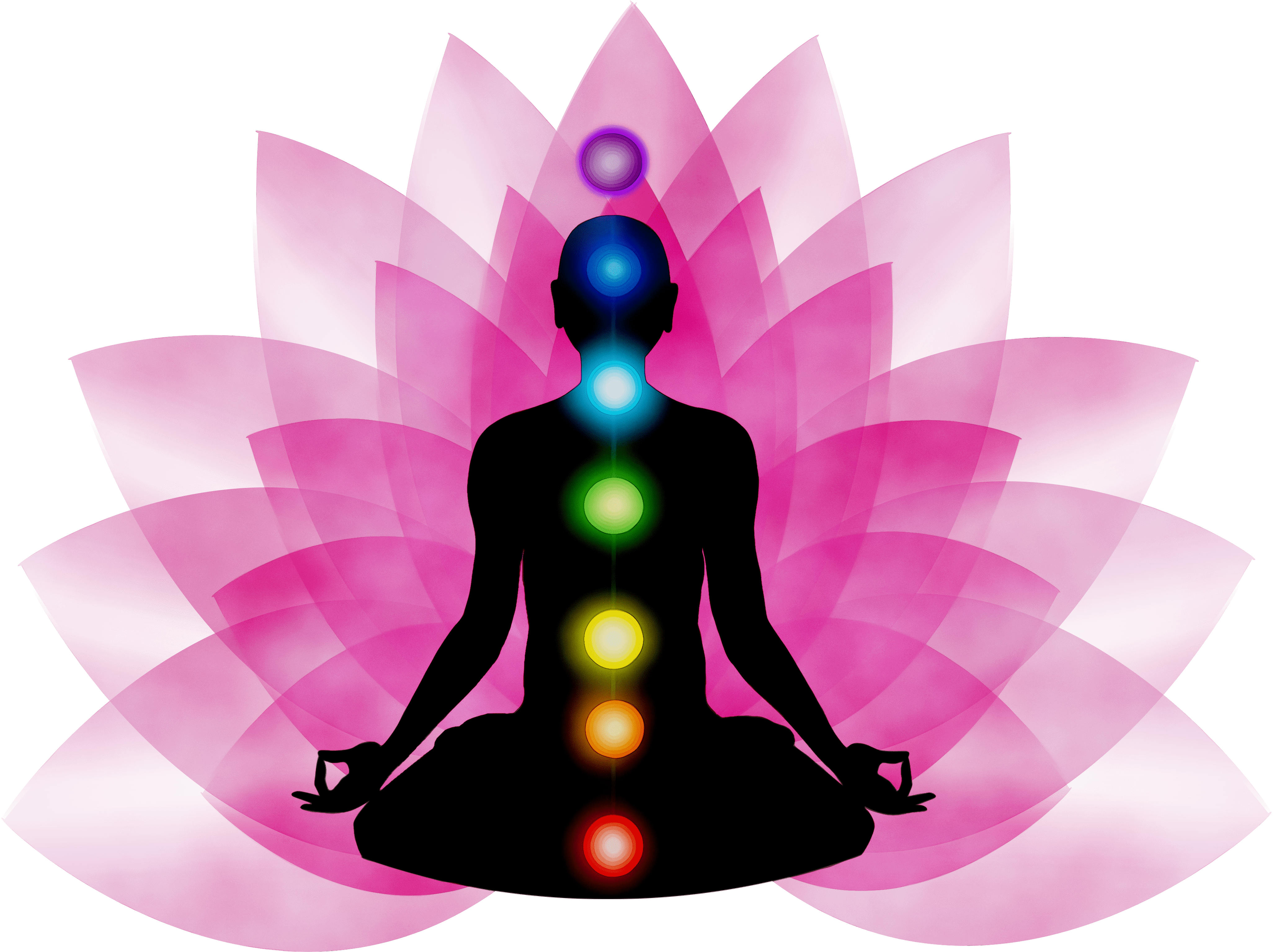 Ways to Connect with the Source!

shlokas and mantras
There are many ways to connect. Some people like to connect by reciting shlokas and mantras. The connection comes only when recited with true feelings. The feeling comes easily if you understand the meaning of what you are reciting. So some basic Sanskrit knowledge will definitely help you to connect better.

Sanskrit Language
 
Also, from my personal experience, I feel there is something special about the Sanskrit language. I am not able to put that speciality in words at this moment. But I feel the vibrations of this language are closer to the vibrations of the divine source and hence helps connect with it.

Meditation
But, Sanskrit mantras and shlokas are just one way of connecting to the source. There are many other ways. We can also connect through pure meditation. I have experienced and practised these two methods as of now.
"There are many more methods to connect. You can choose the way that works for you. But connecting with the source is more important."
"Natural-born teacher and excellent Sanskrit speaker; Her virtue as a Sanskrit teacher is that of a careful and devoted listener in the first instance, but mainly the fact that she learnt the language naturally from her childhood, from a reliable, expert source belonging to the academic sphere of the highest level. Being already professionally experienced in teaching at a renowned educational institution, and having acquired deepest knowledge of the language by further studies, Shubha is highly qualified for helping anyone in either learning Sanskrit as a young beginner or else improving and refining your skills at higher stages. Her methods are fresh and creative, providing an enviable learning atmosphere and focused on helping you speak fluently. I honestly recommend her for tutoring. My experience has been more than satisfactory."
"Shubha-Ji is an excellent Sanskrit teacher. He knowledge of Sanskrit language is incredible. She speaks, reads and comprehends Sanskrit at a native level and has an excellent grammar. She has tutored me online for the past two years and her instruction has been invaluable to me in my formal in-class study. Perhaps most importantly, her teaching style is very in sync with the needs of her students. She is able to provide instruction as needed as well as allow questions to arise as they occur in our reading sessions. She is extremely patient, allowing me to read at my own pace and does not get agitated when I don't master a concept quickly. After going through several tutors, I can say this aspect of her instruction is critical. I would highly recommend Shubha-ji for anyone considering Sanskrit instruction."
"My guru Shubha is a person who is well versed in our very own Sanskrit language. She is a very patient, which is a very important attribute in a teacher because as a beginner I had lots of doubts and I took time to pick up the language. She used to be very encouraging and cleared all my doubts, and also taught me in my pace. I could learn the basics of reading , writing and speaking in Sanskrit. I couldn't continue my classes further but I wish I can learn this beautiful language in future. Shubha is a great teacher , friendly person and I wish her all success. Hope many students learn under her Sanskrit. Thank you. "
"From almost a nobody in basic Sanskrit knowledge, have come to a reasonable level, all thanks to Shubha madam, who has shown an amazing level of patience and ability in teaching. Apart from the class timings, Madam has been helpful ever during other times as well, whenever we had clarifications to be asked. Anybody interested in learning can blindly subscribe for her less, and would be benefited for sure."
"Shubha is a very lovely, patient tutor. Always helps us with a smile & patient enough to reply to all my queries. As I do travel a lot couldnâ??t attend most of the classes but was able to manage with the recorded video sessions sent by Shubha to me. I really enjoyed it. "
"Shubha G is a great teacher of Sanskrit. Her knowledge, skills and expressions are crystal clear; in all areas like prose, grammar, poetry, recitation, storytelling, chanting, etc. Shubha G also has great patience, and capacity to flow with a variety of students, meeting them at their respective levels. In short, it is a great pleasure to learn Sanskrit from Shubha G."
"Shubha has a good command of the Sanskrit language and fluent in speaking in Sanskrit. Her curriculum to teach Sanskrit involves a lot of activities and triggers more interest in the language. I have been learning from her since December and it has been a wonderful journey. "
"Very student oriented and flexible. I would like to recommend."
"Could readily get connected with her teaching method. easy paced and interactive coaching – quiet atmosphere. "
JOIN SANSKRIT ONLINE CLASS
Where kids learn the language through lots of games, stories and activities.