This is the level 2 course for people who wish to go further in Sanskrit and be able to understand the shlokas or read kavyas independently without depending on translations. The kind of joy you get by understanding and interpreting shlokas in your own way based on your life experiences will be something very special.
This skill of understanding Sanskrit works by yourself will give you clarity and lot of satisfaction. When you recite shlokas by simultaneously knowing the meaning in your head you will be able to actually connect to the tattvam, the essence of the shloka. Therefore, your shloka chanting will be extremely effective and you will definitely see the difference.
The main topics of this course are Sandhis and Samasas. Other grammar concepts like active and passive voices, aatmane padi verbs, more pratyayas, chandas and many other new concepts will be introduced. Spoken Sanskrit activities will definitely be there.
We will be reading and understanding one modern Sanskrit drama.
In the last month we will be reading the first chapter of Kalidasa's Abhijnanashakuntalam a literary magnum opus.
Pre-requisites: Must have completed PrarambhaH course (level 1) from Tattvam
Or
Must have knowledge of basic Sanskrit grammar and some spoken Sanskrit skills.
If interested fill this short form and click the send button. We will get back to you very quickly.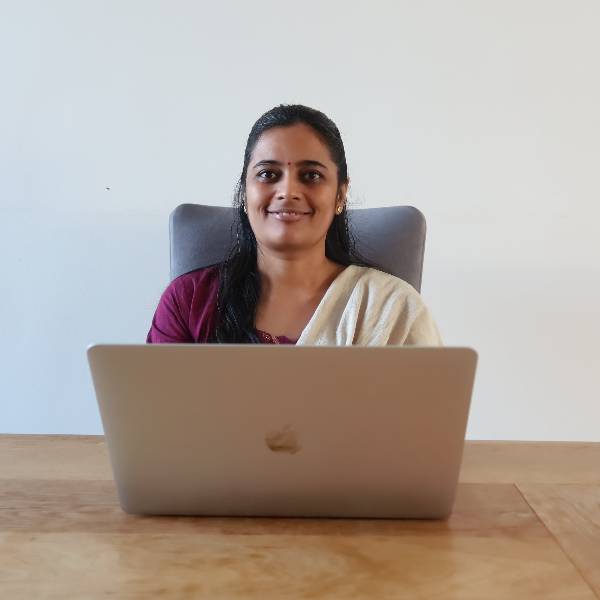 JOIN SANSKRIT ONLINE CLASS